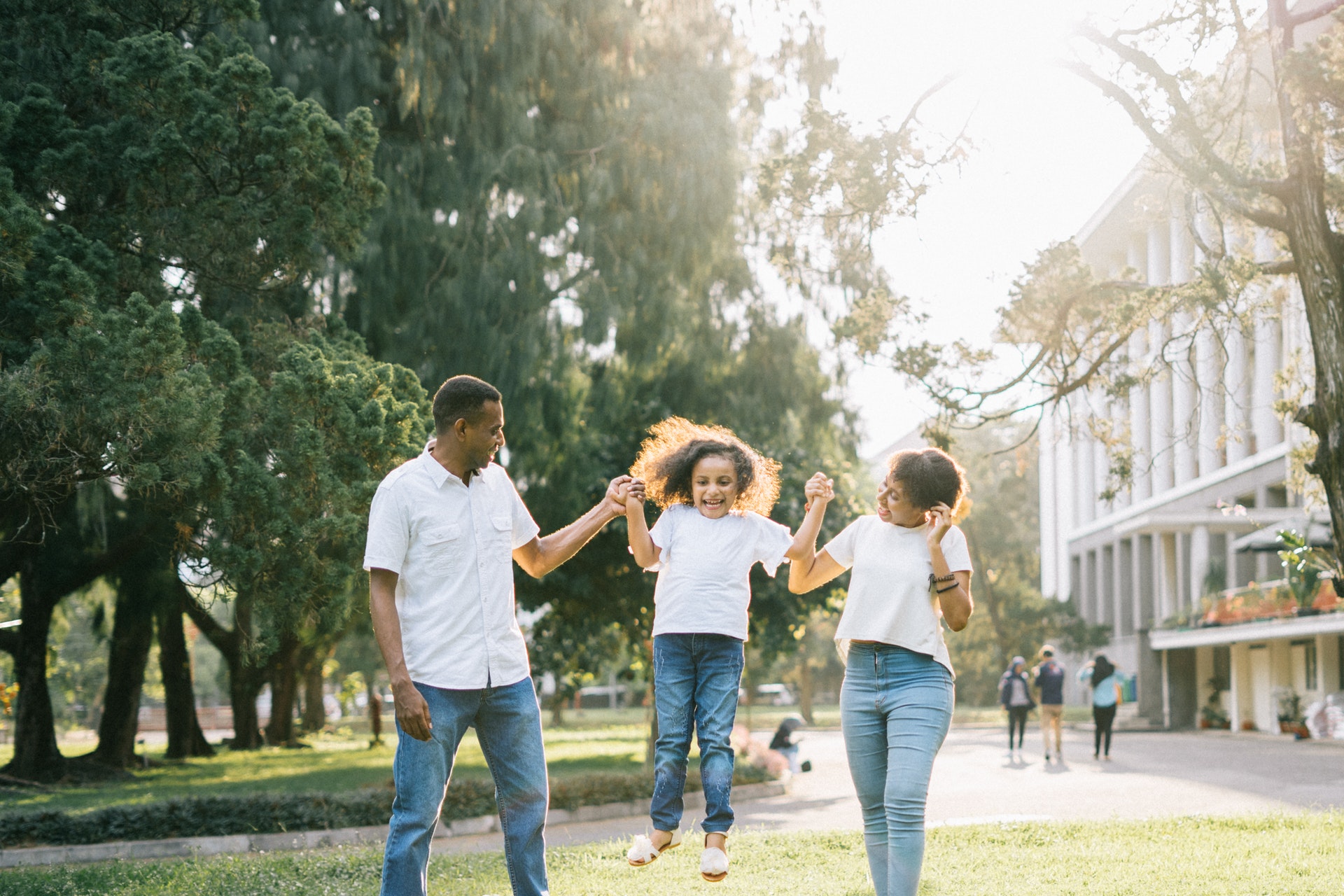 EMEKA SECURES HIS RETIREMENT VIA SOWCOIN
Emeka is an everyday Nigerian civil servant who has a simple family that includes his wife, his son and daughter. Being the only one with a regular job, he knows he can't take too much risk with funds so he dedicates himself to saving 10% of his monthly salary in a bid to keep something for the future of his family.
Deep within, Emeka knew his meagre monthly savings won't be enough to give his family the kind of future they deserve and they don't even have anything close to their dream lifestyle at the moment. So Emeka embarked on a search for opportunities and soon discovers that blockchain cryptocurrency is key to the new world. He loves cryptocurrency for several reasons including the fact that it is decentralized, it is contained in the blockchain, it is immutable, it can't be manipulated by a government body, and it is highly liquid. He learnt quickly that the blockchain can really disrupt the way that we record and track assets and it's only a matter of time before almost all physical assets are tokenized as part of the blockchain.
Then a friend introduced him to Sowrepublic.com and Sowcoin tokens as a way to invest in real estate. Emeka attended one of the company's presentations and discovered he could convert his monthly meagre bank savings to real estate assets that earns him rent and other types of income. He discovered he didn't need to have millions of naira or own a full property before he could earn income that helps him give a dream lifestyle to his family; he could even trade his tokens anytime he wanted or bequeath them to his children without needing a lawyer to draft him a will. It was just the kind of moment Emeka had been hoping for in many years; he could be a real estate mogul without having to do all the lifting and carrying of real estate. The more he looked at it, the more he fell in love with the opportunity; he could even get an all-expense paid trip across the world in a very short time of applying himself to the business; what seemed impossible to him before was now a few clicks away. After spending time reading the white paper and business manual, he decided to give it a shot.
With a few clicks, Emeka was done with the KYC and AML and was locked in putting his monthly savings in fractional tokenized residential and commercial real estate that will not only guarantee him a dream lifestyle but also become his retirement plan. Soon enough, Emeka told everyone in his social circle and the first person he referred to the opportunity was his old school mate Abubakar who was now living abroad. Abubakar's was simply blown away at how easy it was for him to invest in a cross-border investment in a few clicks instead of the usual 8 to 12 months it took to get it done. He could now by pass expensive financing and third-party fees that plaque those that invest abroad and get more value for his money; above all, he could now invest in jobs and housing back home in Nigeria using instruments that give him more control besides, Emeka will also earn some form of income every time Abubakar buys a fractional unit of real estate.
Emeka and Abubakar represent what could be possible through Sowcoin and also that anyone who has as low as N25,000 can invest in fractional real estate in Nigeria and help solve the property and prosperity challenge in Nigeria.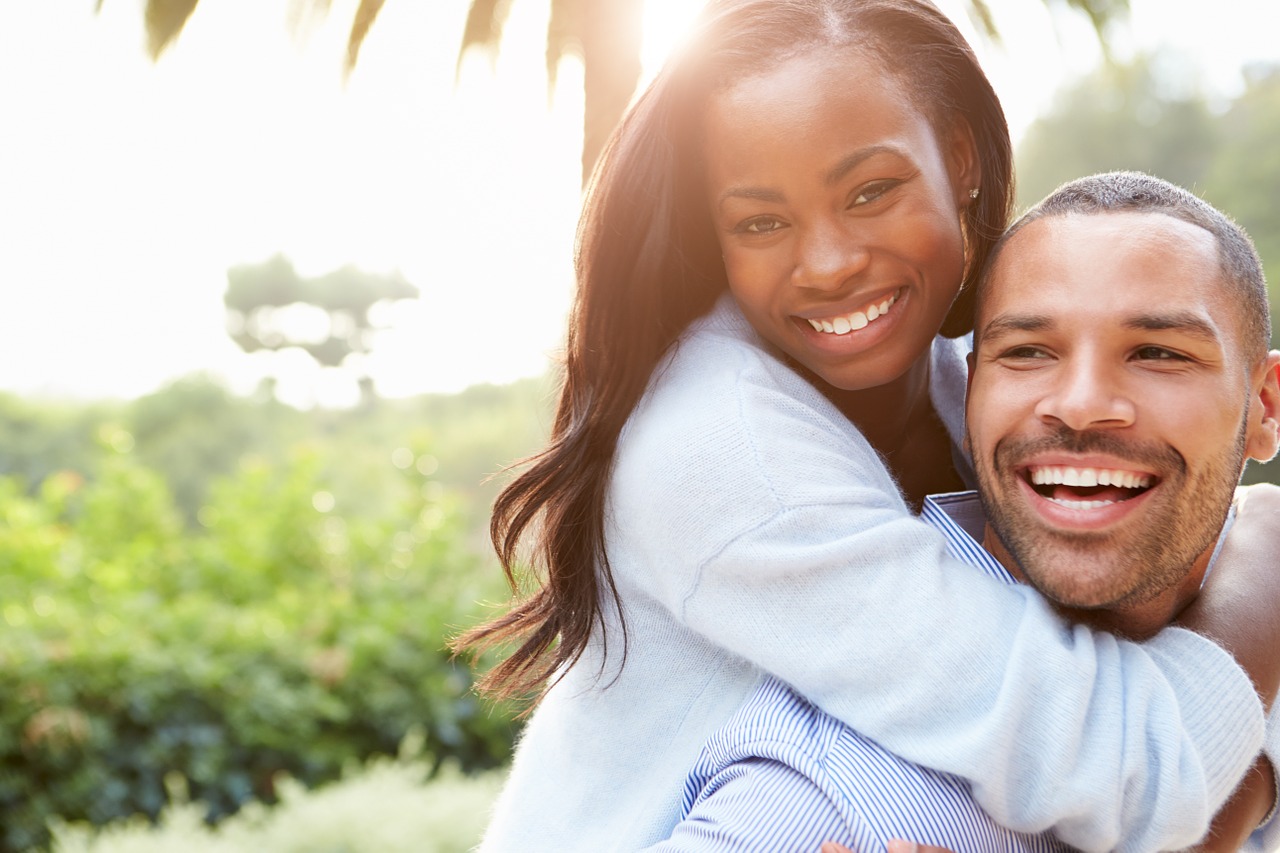 ADE CONVERTS HIS RENT TO MORTGAGE PAYMENTS VIA HOMES
Ade has lived in Abuja for a total of fifteen years. He got married ten years ago and has stayed with his family of five in a two-bedroom apartment for some time. As a committed family man, he has paid between N300,000 and one million naira per annum as rent over the past fifteen years a situation that leaves him very dissatisfied because he is not able to save funds to build or buy his own house. Ade always shudders at the thought he my never be able to provide a shelter of their own for his family until a family friend told him about Sowcoin and the HOMES opportunity. To Ade, it sounded too good to be true; he went online, read everything about the project and decided to seize the opportunity while it was within his grasp. Ade learnt that he could own a house and build wealth at the same time; he learnt he could pay same amount as rent he has always paid but this time the rent count as annual mortgage payments towards owning his own dream home; his rent could now count as something for him instead of it just going to the landlord annually and he could spread the payment for his house for up to twenty five years no matter his age or employment status. He could even earn more income from the business opportunity than he presently earns from his private sector job.
Ade wasted no time because real estate is one asset that has generated more wealth than all other asset classes put together ever since the creation of man. He signed up online and took the opportunity with both hands.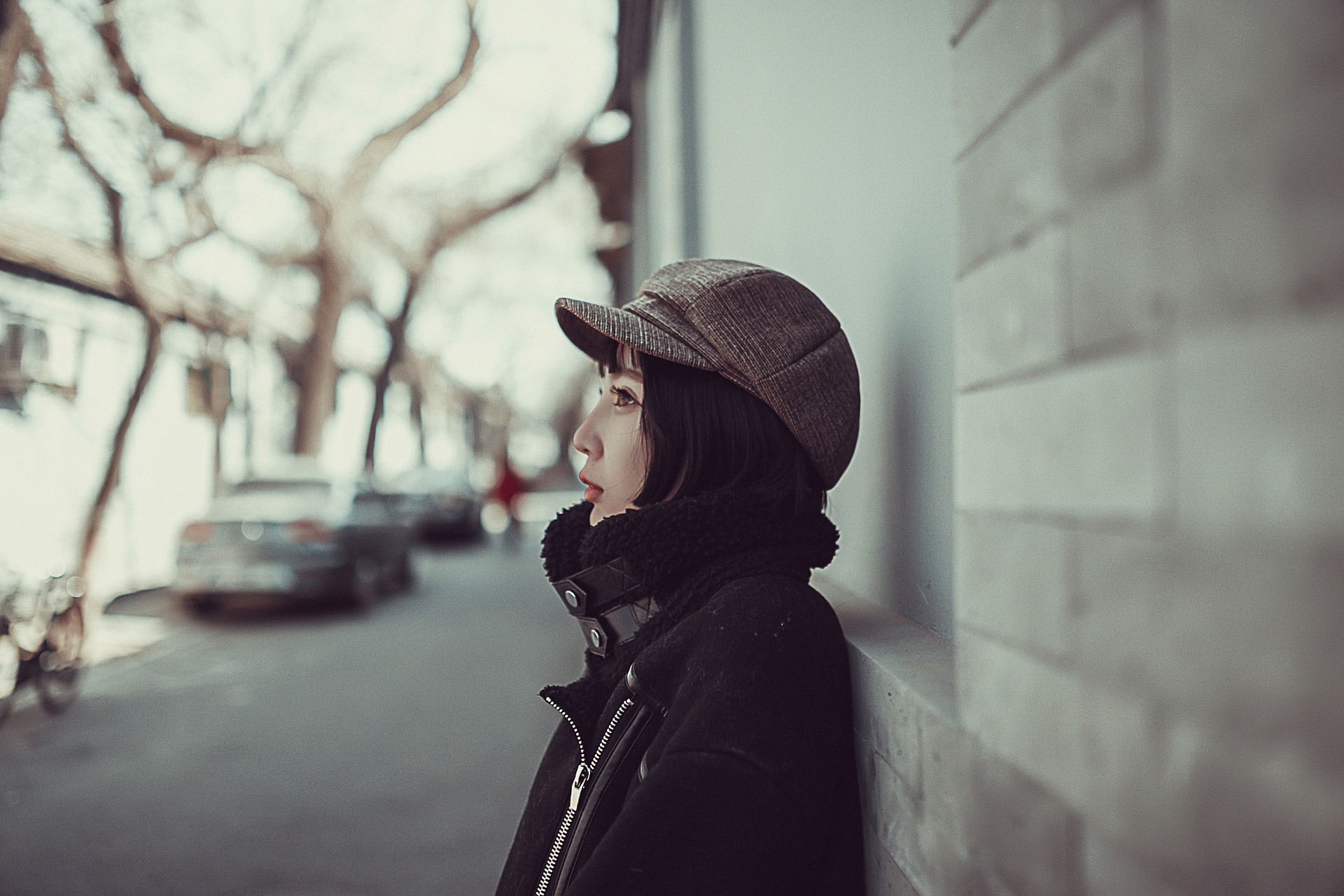 CRYPTO WHALE JANELLE LI DIVERSIFIES HER ASSET PORTFOLIO VIA SOWCOIN
Janelle Li is one of those who adopt new technologies and experiences very quickly. Janelle discovered Bitcoin and Ether at their early stages and she consistently invested large chunks of her salary as a life coach into these assets. She soon accumulated sizable wealth that could support her lifestyle for many decades even if she stopped working.
Having seen some part of her portfolio wiped off due to fluctuations in the price of some of these cryptocurrencies, she decided it was time to spread her risk across other investment classes by locking down some of her profits in real estate. She decided to sell some of her crypto assets (running into hundreds of thousands of dollars) for fiat currencies. After consultation with her lawyers and advisors, she discovered to her shock that the process was going to be very complicated and expensive and she may not break even for many years. She also learnt that she cannot withdraw money from the crypto exchange she worked with despite complying with all their KYC and AML procedures simply because her country lacks the kind of legal system that can help confirm her source of income.
Janelle Li was on Facebook a certain afternoon when she read a wall post about Sowcoin and HOMES. She followed the post and had a private chat with the author of the post who lived in another continent. Janelle Li learnt about how to do cross border real estate investments that generate cashflow for the investor no matter where they are in the world. She could purchase full apartments or buy different types of real estate in fractions as she chooses. Wowed by the opportunity to do cross border business in a matter of clicks, she converted her cryptocurrency directly into Sowcoin tokens purchasing different types of real estate assets.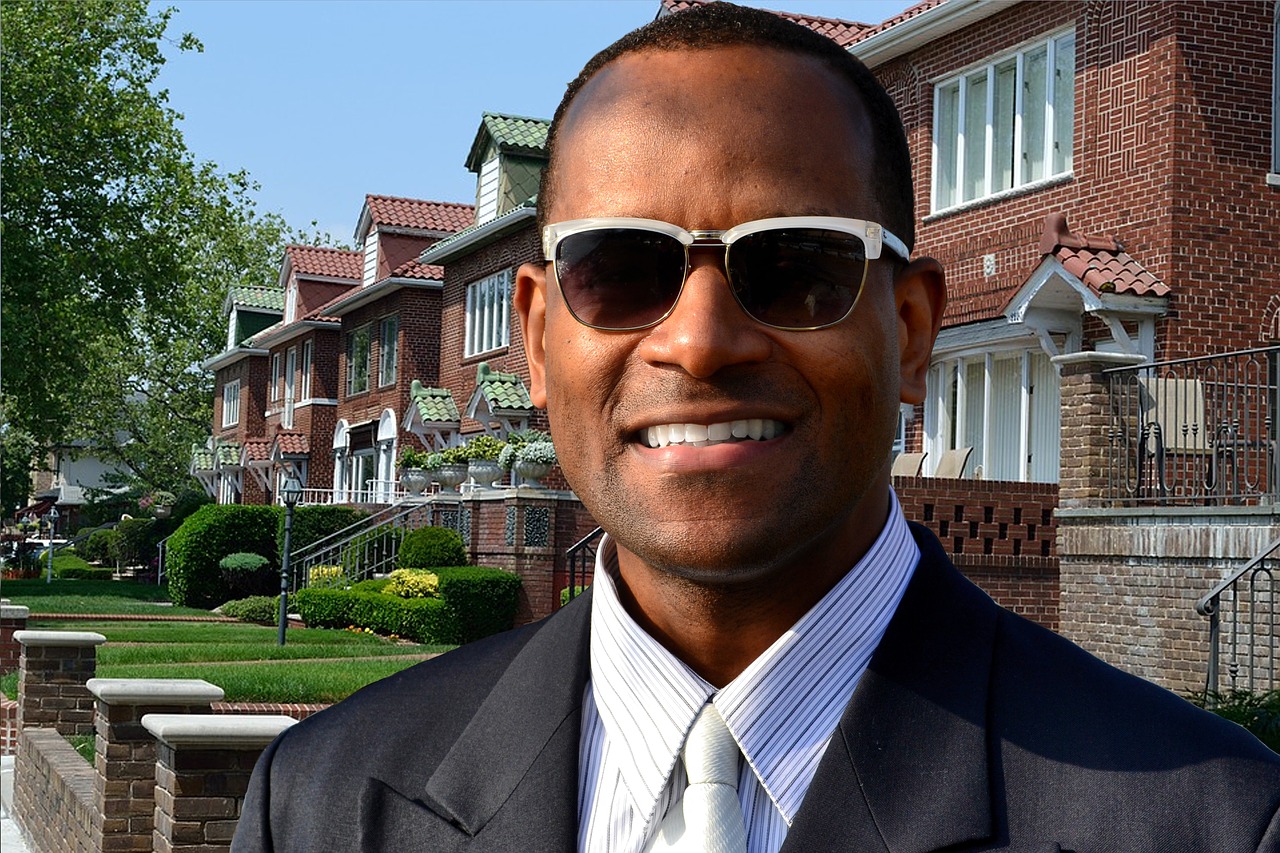 BASSEY BUILDS A NETWORK OF SOWCOIN ASSOCIATES TO EARN SIX FIGURE INCOME
Bassey is the fourth of five children of his aged parents who struggled to graduate from school due to lack of finance. Bassey was posted to Jalingo in Taraba state for his compulsory one-year National Youth Service. Back at home, all Bassey's elder siblings were still living with their parents as they were unemployed and had no place of their own. Bassey decided to do something different to end the chronic poverty they were faced with on a daily basis; he knew how terrible the job situation was in Nigeria so during his time in camp he opened his heart and ears to every opportunity discussed everywhere. On one occasion, there was a visit to the camp by a particular team of business professionals to expose the Sowcoin business opportunity to youth corp members and others in camp. For Bassey and many others, it's a wow moment. Bassey took the opportunity with both hands prmosing himself to invest a sizable chunk of his monthly salary for the next one year in real estate via Sowcoin tokens while also showing others the business opportunity. He enrolled in his teams marketing classes and soon became a professional network marketer building his independent business organization to a sizable volume that ensured he was a six figure earner before the end of his service year.