Since the end of 2016, just 1% of mankind controlled more wealth than the remaining 99% put together. (BBC, Oxfam, Reuters)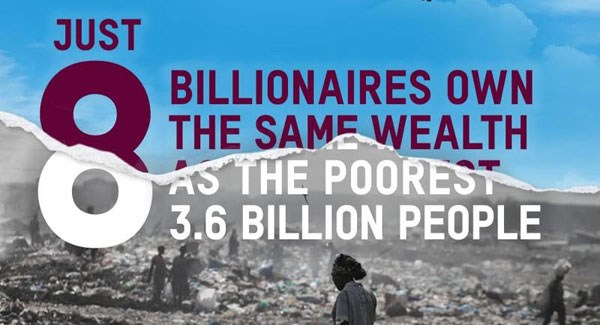 From Greece to Iraq, Syria to Yemen, nations are failing today the way banks and businesses used to fail in the past; with Portugal, Spain and many more on the brink of economic failure, a cancerous financial Armageddon is knocking on our doors. If you think you are safe because you have a job, a house and a car, then you need a re-think because this war won't be between the people and their government alone but between those who have and those who don't.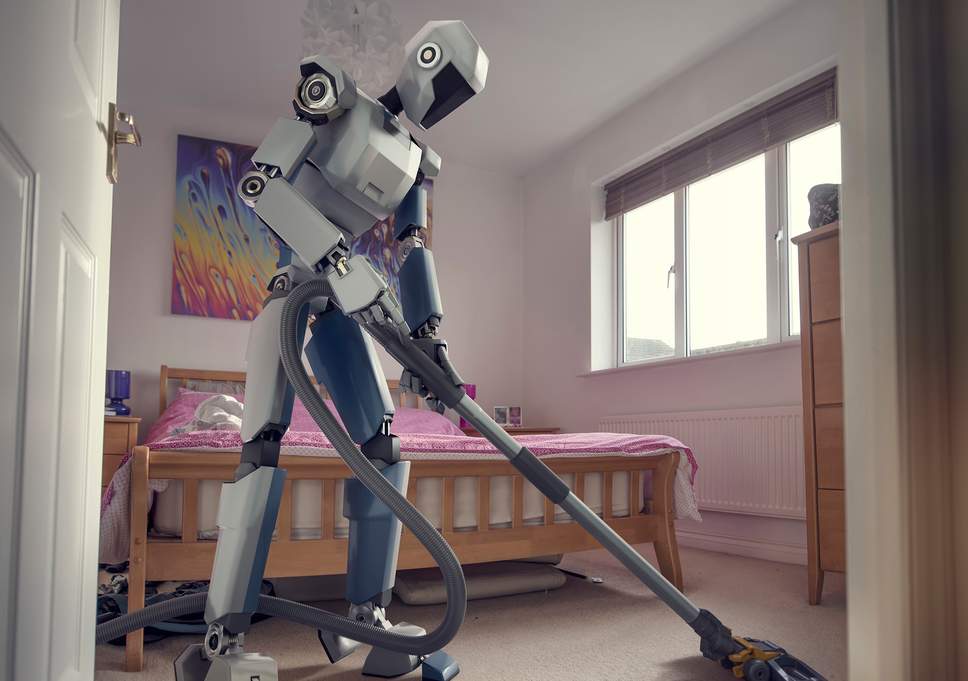 With the death of the combustion engine and the end of oil, the Industrial Age just like the Stone Age is now officially dead and the age of data cum artificial intelligence is fast rising; we are now witnessing the takeover of robots and automation. This shifting science and culture is creating so much uncertainty already and the next decades may be periods of so much shock if we fail to sow the seeds of change now. We are where we are because we still operate the education of the industrial age in the age of artificial intelligence.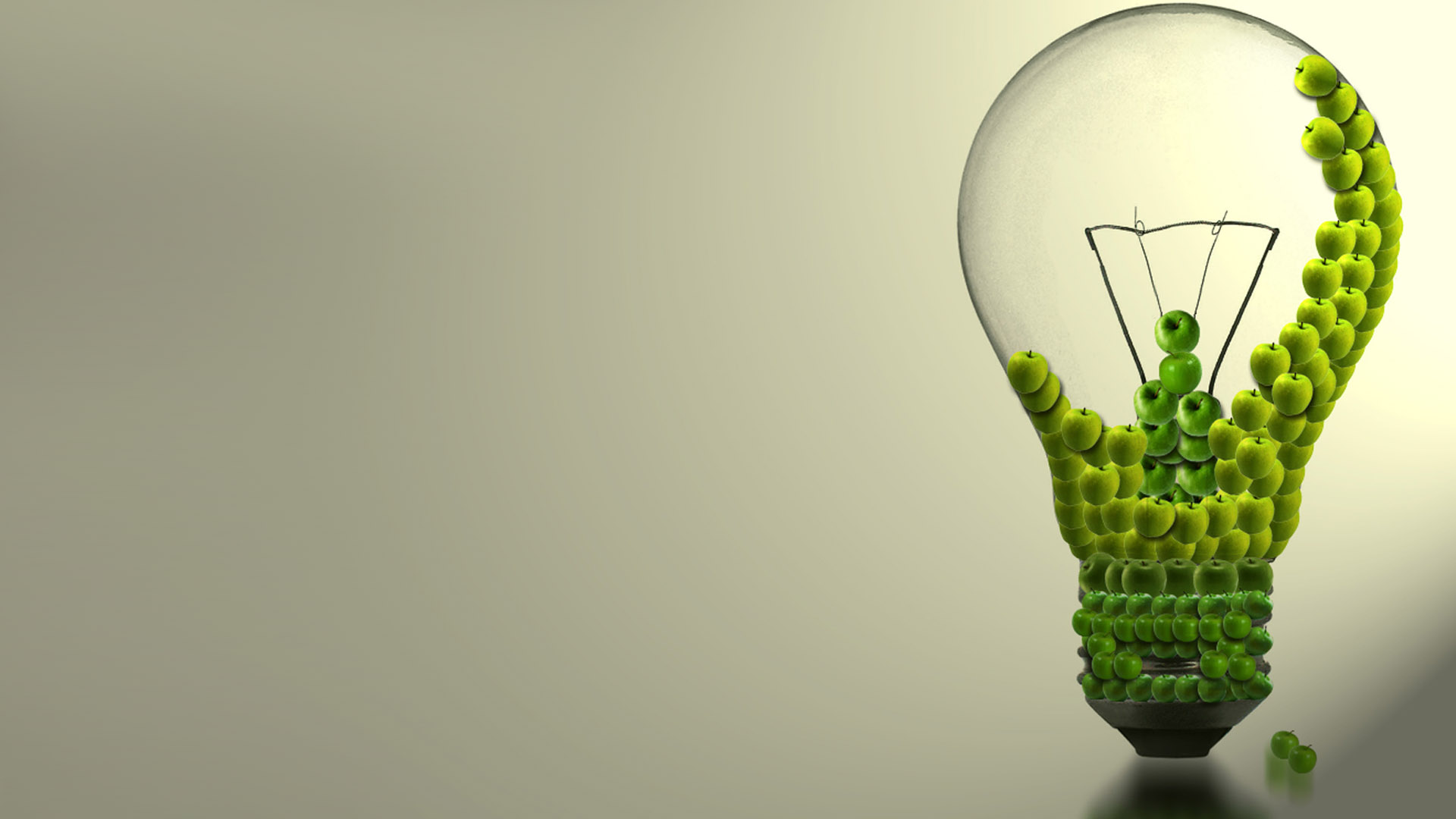 Just as in times past, there is a glimmer of hope if we apply lessons from history. If we would re-align our identity and goals with proven, time tested principles of The Law of The Farm and indoctrinate ourselves with the culture of wealth; then we can re-create the results of the 1% simply through modeling. Eventually, the 1% will begin to expand and the 99% will continue to reduce. Only then can we truly have our humanity back. Our mission at Sowrepublic and The Sowers Movement is to make this wealth transfer a noiseless reality.
The profit sharing plan helps you earn income on many levels and live your dream lifestyle as you build your asset portfolio.

As a Sowrepublic Independent Business Owner, you have the opportunity to build and expand your business globally.
THE PROFIT SHARING PLAN CONSISTS OF 10 WAYS TO GET PAID
WAY 1
Retail Profit
Earn generous retail profit selling fractional real estate assets to retail customers. Our SOWDEX platform makes it easier to trade asset tokens globally from your comfort zone anywhere in the world.
WAY 2
Fast Start Bonus
Achieve 120 SP within your first 30 days and get 10%/20% of your total sales for that month. (Paid for your first month only/ Paid Monthly)
WAY 3
SEED/SOWERS BONUS
You earn 2.5% of your purchases and those of your team compounded as Sowers Bonus over months, years and seasons. Seed Bonus is not available for HOMES.
WAY 4
Unilevel Bonus
Get paid directly and indirectly up to eight levels deep and infinite width each time anyone in your team makes an order or a re-order. This is true residual income.
PERSONAL BONUS: You earn between 4% and 16% of your purchases from assistant supervisor level.
FRESHMAN BONUS….direct bonus: You earn 4% to 16% of the sales of your personally sponsored freshmen.
VOLUME BONUS….indirect: You earn 4% to 12% of the purchases of the non-manager sales leaders in your team.
WAY 5
Leadership Bonus
Becoming a manager and mentoring others in your team to become managers qualifies you to earn up to 6% of the purchases of the downline managers in your team.
WAY 6
Honorary Bonus
Join the honors list; Mentor the managers in your team to become better leaders and qualify to earn 1% to 3% on the sales of first, second and third generation qualified managers in your team.
WAY 7
Founders Bonus
The ultimate profit sharing. This bonus is a special pool of funds obtained from 3% of total worldwide commissionable income of the company shared by qualified managers and or directors based on their accumulated seed points.
WAY 8
Rental Income
Earn 49% rent and mortgage revenue annually based on the volume of your portfolio.
WAY 9
Car Bonus
Drive your dream and get a brand-new car or superbike every three years as you qualify.
WAY 10
Tourism Award
You get an all-expense paid tour of the world as you qualify for annual rallies and special retreats.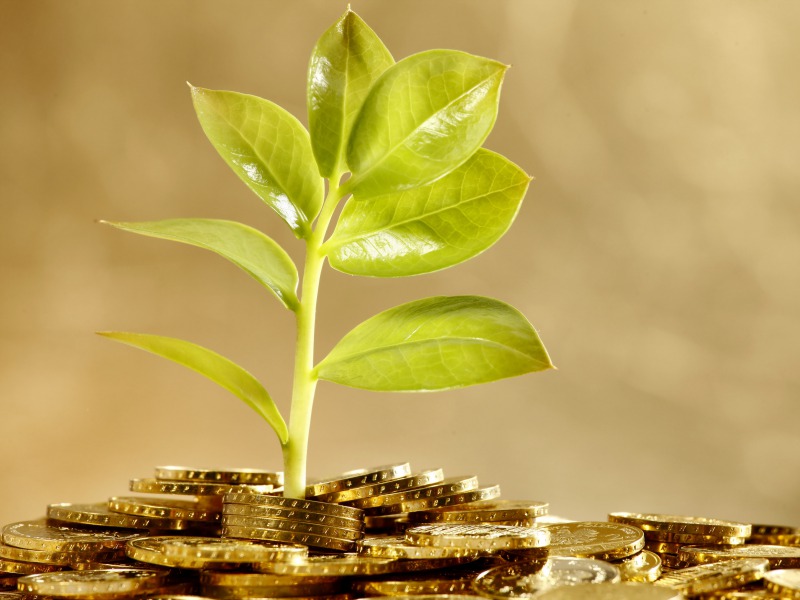 Endless Growth
You are always promoted as you build your asset portfolio and expand your team.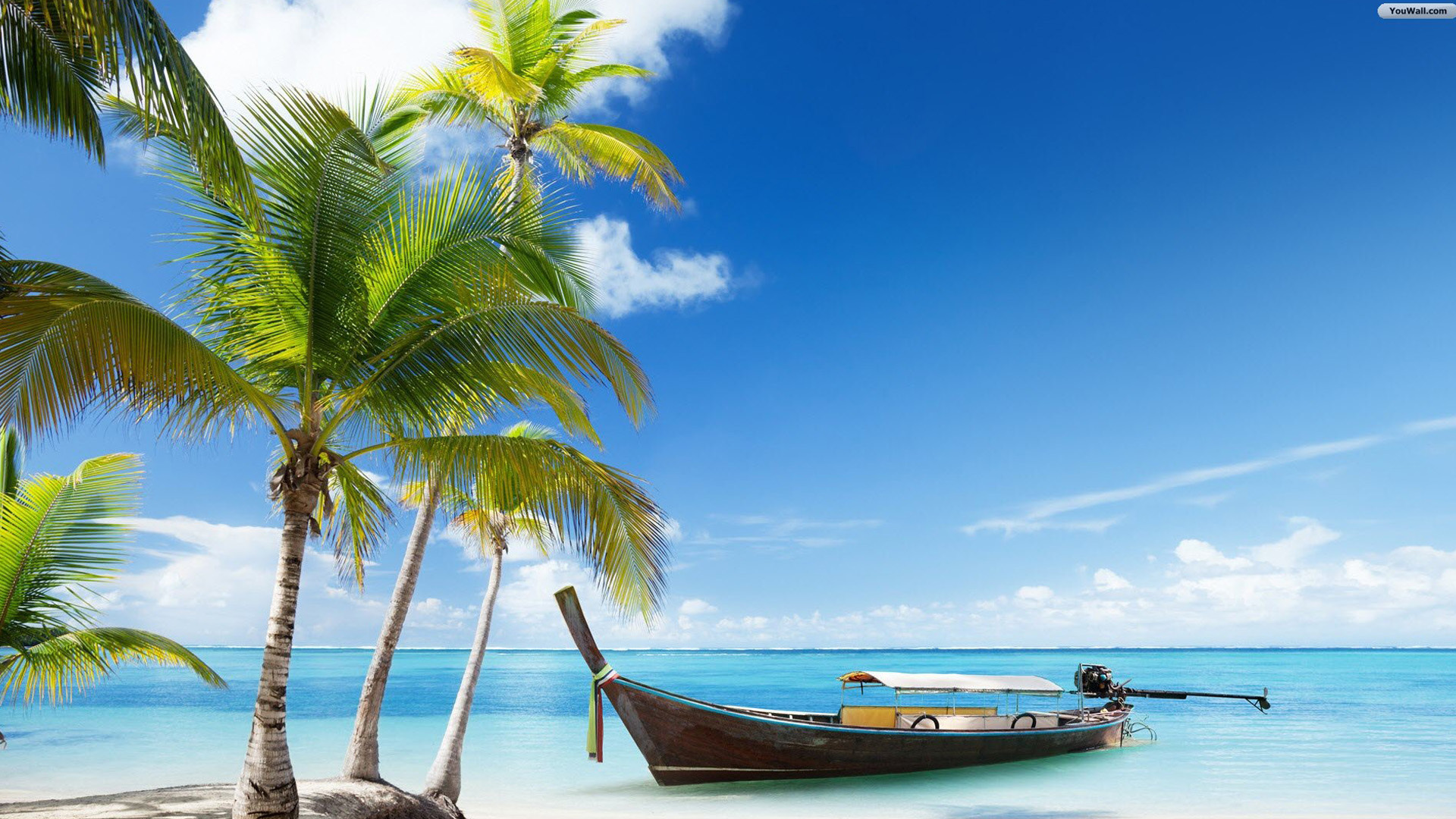 Dream Lifestyle
You own assets, enjoy great income and great vacations around the world with your spouse.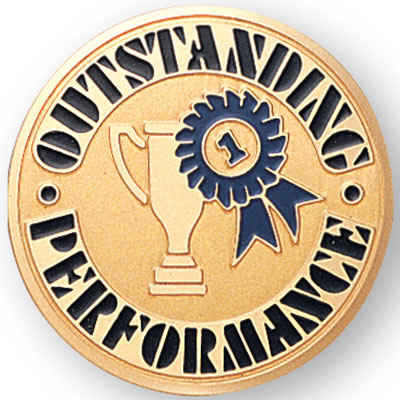 Social Recognition
As you advance in rank, you get decorated publicly and earn social recognition.