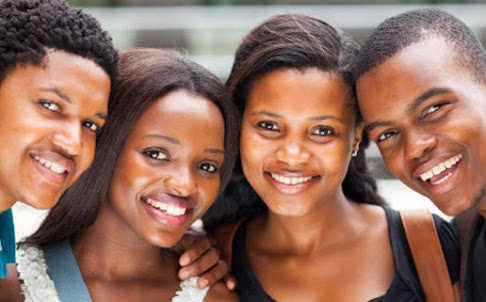 The greatest asset of humanity is human resource. Where there is no plan, the people perish BUT where there are no people, the plan becomes useless. Sowrepublic is about a tribe of people whose culture is wealth. We are SOWERS.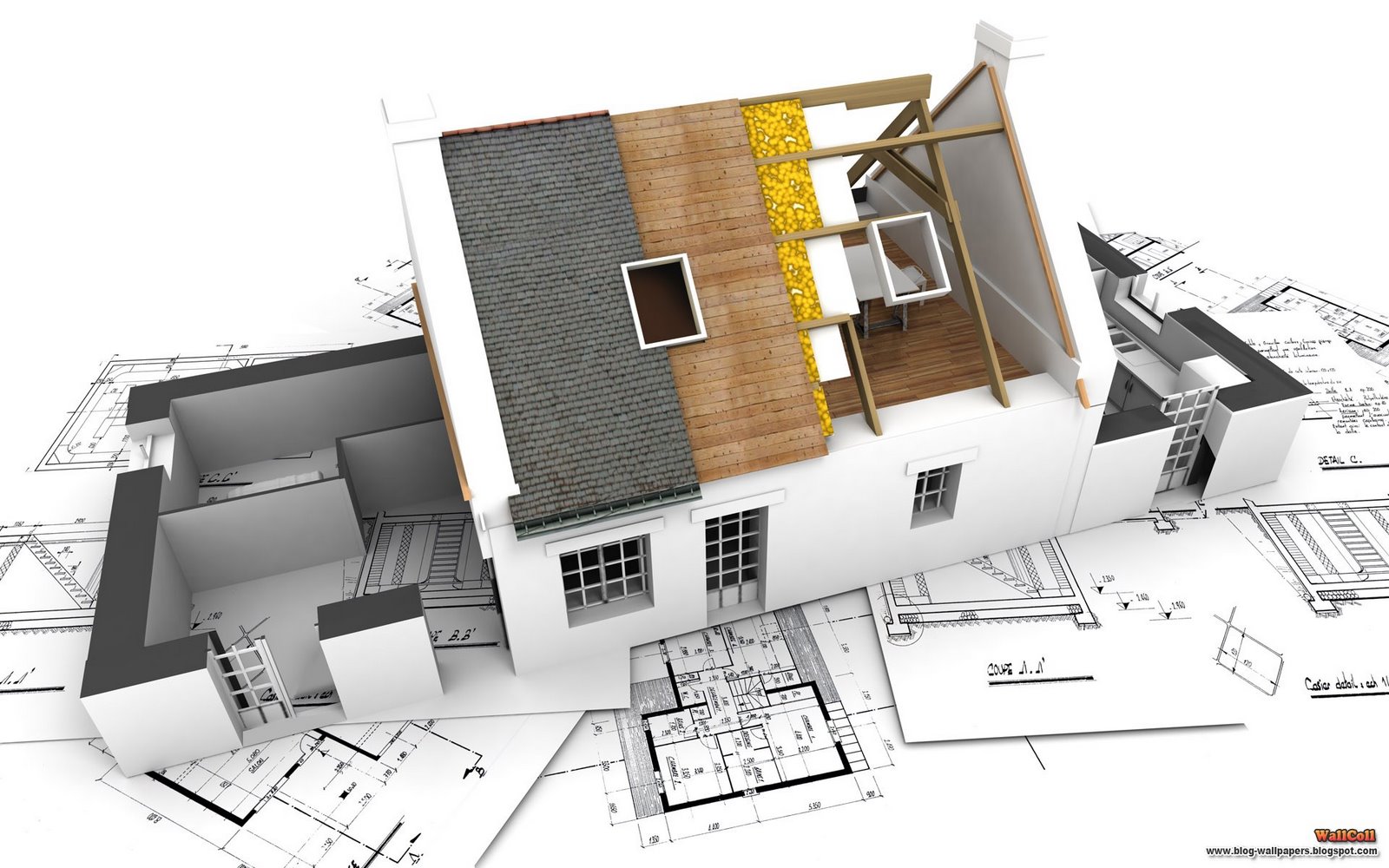 It is the plan that determines the building. You cannot construct a tower without a detailed plan of execution. The mission of Sowers University is to help you craft a personal plan for your life with an offer of mentorship for cultural discipline to execute same.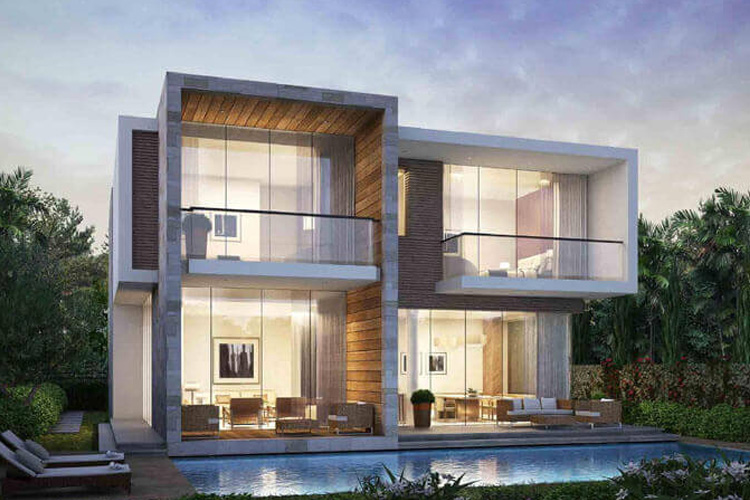 Everything we see, smell, taste, touch or experience is a product. Sowrepublic offers you Everyday Products at Everyday Prices for Everyday Profit Sharing by Everyday People. This opportunity is for everyone irrespective of age, sex, or religious creed.